In the past, when you selected the Invite Attendees option, you were able to just invite attendees to your meeting.  From there, you would select the Teams meeting and it would add the meeting to the invitation.  Recently, this has changed and now when you select the Invite Attendees button, a Teams meeting is automatically added.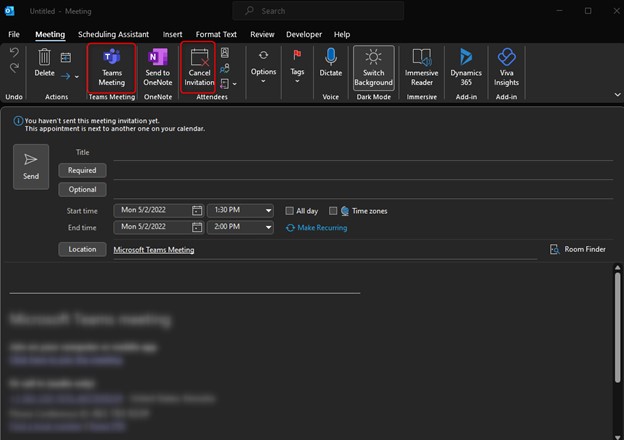 After learning this, I did some research on the topic and it appears that there were so many requests for this feature that Microsoft decided to add it.  However, there is a way to shut this off if you do not like this functionality.
To shut off the automatic creation of the Teams meeting from the Invite Attendees button in Outlook, proceed to File->Options->Calendar.  Under this window in the Calendar Options section, you will see the option for "Add online meeting to all meetings".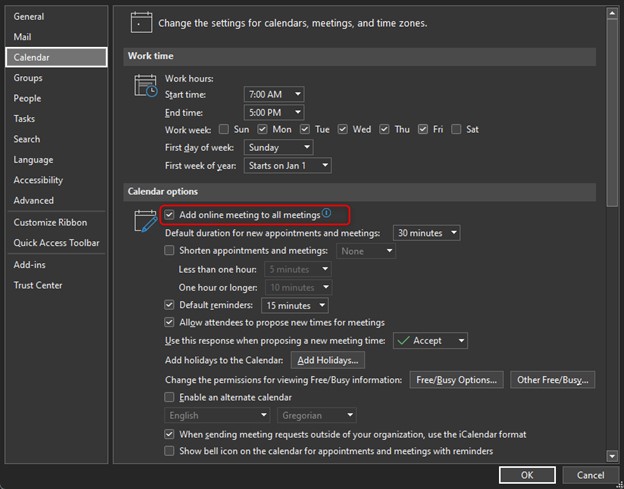 Uncheck this box and the next time you try to add attendees to your Calendar invite, a Teams meeting will not be automatically created.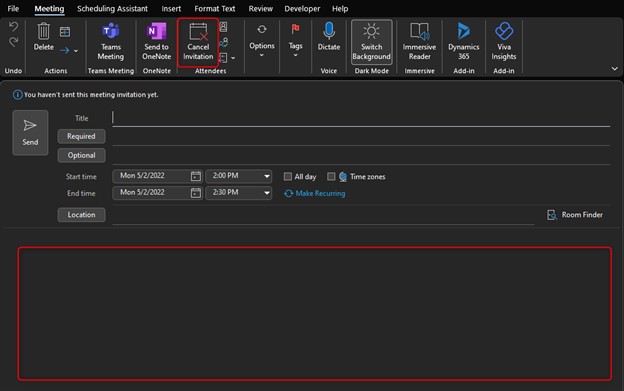 If you have any questions about Microsoft 365 or CRM software, Topline Results is ready to help! Please reach out to us at 800-880-1960 or info@toplineresults.com.