Events - Seminars and Webinars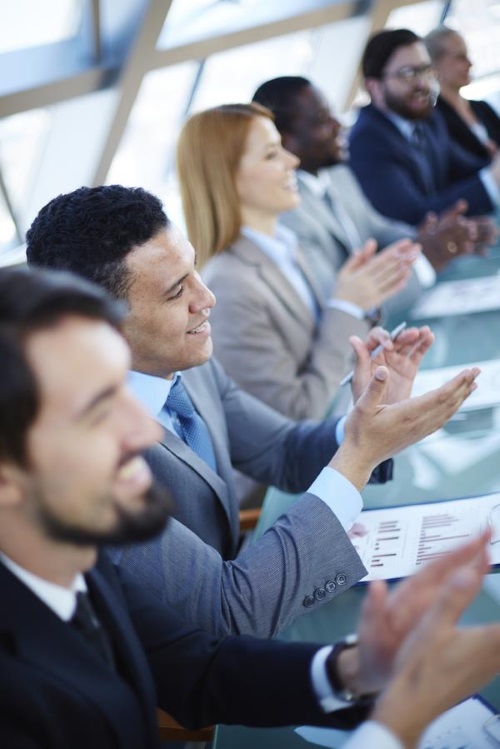 Mastering Marketing
It's easy to be dazzled by robust marketing solutions, with world-class email templates and powerful automations.
But how do you actually use these features? With so many valuable tools, you might feel overwhelmed about how to execute your email marketing goals.
We are passionate about email marketing, and understand your need to achieve maximum ROI on your email marketing initiatives, which is why we created our newest monthly webinar series, Mastering Marketing, Wednesdays at 10:00am.
Join Doreen Bridges, TopLine's VP, on Wednesdays at 10:00 am central. She will dive into Act! Growth Suite, walking through everything from creating emails that actually get opened and designing automations that really engage your customers.
Email Best Practices
Wed. February 26th | 10:00am
Stop sending emails that never get opened, or worse- emails that never get opened because they went straight to spam. We'll show you how to increase your open and click through rates and how good email marketing translates to sales.
Your Award-Winning Email
Wed. March 18th | 10:00am
Marketing combines creativity and technical skills. Using your best email practices and a little ingenuity, we'll show you how to build an effective email in a marketing solution that is both user-friendly and affordable.
Before You Hit "Send"
Wed. April 22nd | 10:00am
When you have finished crafting your email, you might be tempted to just hit "Send" as soon as possible. But before you do, wait! There are some key steps you should be taking before sending. Join us to find out what you should always do before you click "Send."
Make It Automated
Wed. May 20th | 10:00am
Making lists based on email interactions can be tedious and time-consuming work. We'll show you how to create an effective automation in Act! Growth Suite, explaining how to strategically map out your automation's path and the mechanics of setting up your automation.