Events - Seminars and Webinars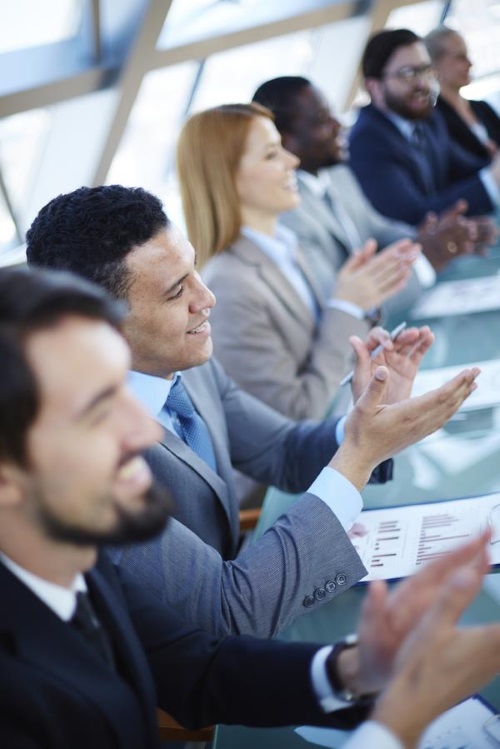 Seminars
Join us for one of our in-person seminars. We cover many topics, ranging from process consulting and sales processes, to CRM best practices and digital marketing. TopLine Results always has something interesting going on.
Pizza and Pop
TopLine Results is proud to announce 6 free lunch seminars. Pizza and Pop offers free lunch and networking paired with knowledge from TopLine's own experts. Each hour-long luncheon will be hosted at TopLine's Pewaukee office, starting at noon.
12pm-1pm Central
TopLine Results Corporation
N28W23000 Roundy Dr. St 204
Pewaukee, WI 53072
Seminar Dates
Small Business Social Media Management
Thursday, April 4th
CRM Face-off
Tuesday, May 21st
---
Webinars
Join us for one of the TopLine Results monthly webinars or in-person events to learn more about Microsoft Dynamics 365, Salesforce, Act!, or Zoho CRM. Be the first to see new product releases and features.
Act! Marketing Automation Webinar
Act! Marketing Automation is set to replace Act! E-Marketing, bringing in many new changes. Join Jackie Brajner as she demos Act! Marketing Automation and its new features.
Webinar Dates
Tuesday, April 9th
9am-9:30am Central