Events and Webinars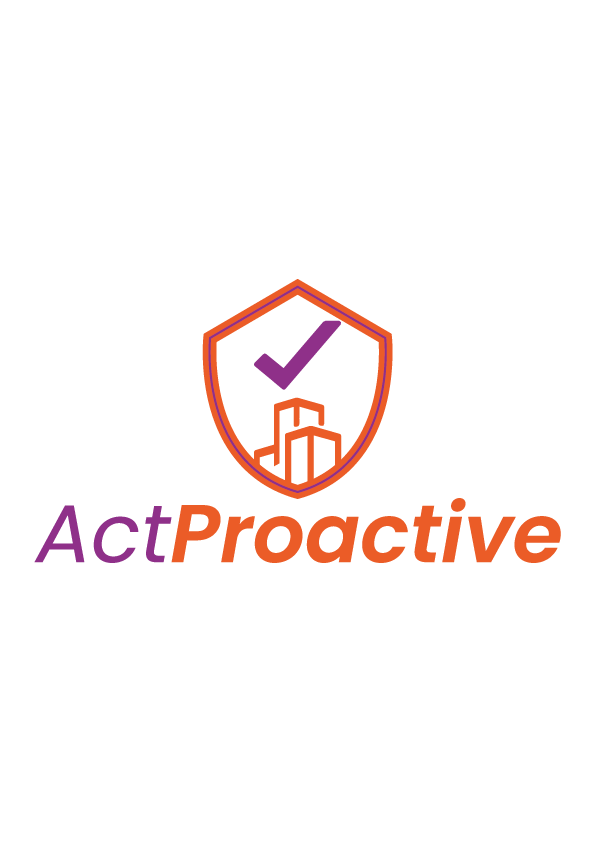 Workplace COVID-19 Symptom & Exposure Tracking with the ActProactive Web App
Join Fred Varin, President, and Melanie Varin, Chief Operating Officer & Co-Owner, to learn how you can help your team reduce the threat of COVID-19 in less than a minute a day so everyone can feel safe about returning to work. Stop wasting time with verbal and paper employee interviews and manual employee notifications. Automate your current process for as low as $99 per month.
In this live demonstration we will cover the below features of the ActProactive web app:
- COVID-19 symptom tracking
- COVID-19 exposure tracking
- Tracking without a GPS
- Insights and management dashboards
- Optional automatic notifications
All attendees will be given the chance to set-up a free trial of the app to test in their organization.
Can't wait for the demo? Call us at 800-880-1960 to discuss today.
Date: Thursday, August 13th
Time: 10am -11am Central