Industry Experience
TopLine Results delivers flexible CRM solutions customized to your specific industry and business needs. We understand that your organization is unique and we can tailor a CRM system that checks all of your boxes and produces results. In our nearly two decades of providing successful CRM implementations, we have focused our practice on representing the best of the best in CRM software — including award-winning CRM solutions Microsoft Dynamics 365, Salesforce and Act!, which provide powerful and adaptable systems for any industry.
---
Manufacturing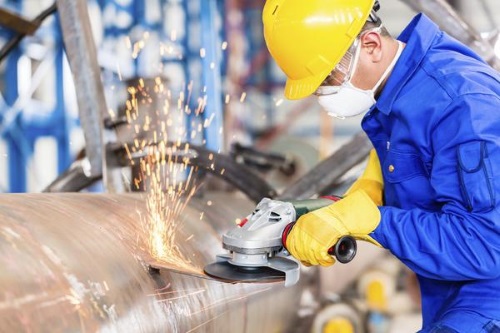 Although no two manufacturers are alike, most share common needs for accurate sales forecasting and an ability to match sales to production output. TopLine Results will help you leverage your CRM system for better sales decision making.
Integrate CRM with your back-end systems for better collaboration
Forecast customer demand with custom dashboards and reports
Generate quotes from CRM for a seamless sales process
"We always know exactly what opportunities are open, the stage they are in, and the probability of closing the sale. Not only does this help our sales team, but we use it to more accurately forecast our production and manufacturing requirements." - Earth Tool
---
Financial Services
Whether your organization is involved with financial services, banking or insurance, TopLine Results is experienced in designing a CRM system which will help you build meaningful relationships with your customers and increase efficiency and profitability.
Attract and retain customers with an outstanding customer service experience
Tie together sales and marketing teams for greater efficiency
Uncover cross-selling opportunities across multiple departments
Monitor and manage client accounts with automated reminders
Communicate with team members through internal social media outlets in CRM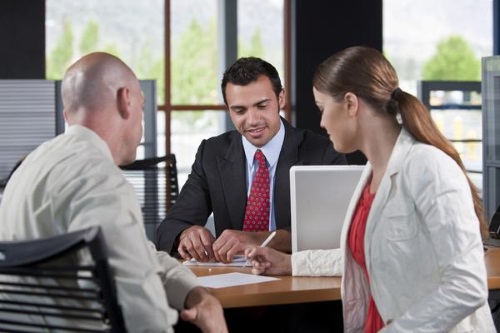 ---
Professional Services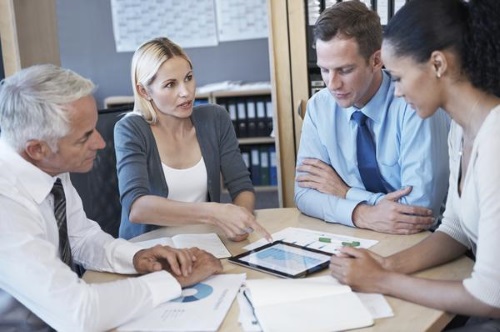 Professional service organizations face a unique set of challenges that often differ from other types of companies. Service organizations are challenged to maximize billable time and efficiently manage projects, all while consistently pursuing new clients through effective marketing, sales pipeline management and leveraging cross-selling opportunities.
Deploy project tracking and ticketing in CRM for effective customer service
Generate leads with integrated marketing features like email marketing and website forms
Access CRM anytime, anywhere with CRM web options
"We really needed a system that allowed us to track leads from start to finish. So with the analytics and report capabilities, it [Microsoft Dynamics 365] gave us just that." Heartland Dental
---