Creative blocks are the biggest hurdles in content creation. However, tools like Canva help your creativity thrive, allowing you to easily produce, manage, and maintain your content. Canva is one of the most user-friendly graphic design tools with endless features that can significantly benefit your businesses' branding and marketing strategy. Here are four ways to utilize Canva to streamline your business content creation.
Set Brand Guidelines
Canva makes it simple to give your brand an identity within their Brand Hub. There you can create a brand kit of logos, colors, fonts, photos, graphics, and icons aligned with your brand, so all your content is consistent with your brand image. A cohesive brand identity is the key to expanding your brand's presence and making your communication stick with your audience. If you manage multiple brands, not to worry! Canva allows you to easily switch between various logos and color palettes, whether you are designing social posts, newsletters, presentations, videos, or website layouts. With the use of Canva's Brand Hub, your content creation will always be on-brand.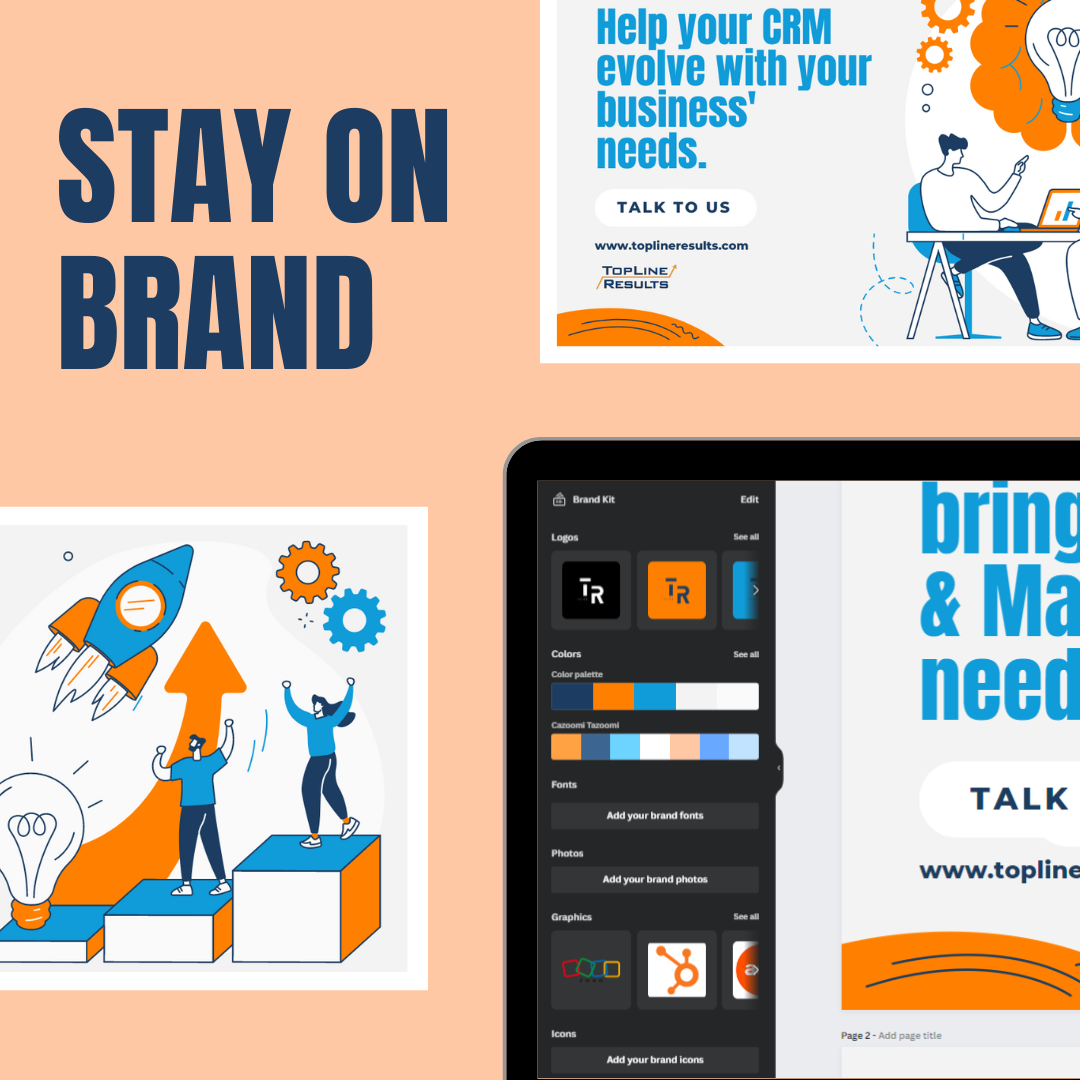 Create Reusable Templates
Another way to streamline your content creation is through Canva's brand template library, where you can build and store frequent designs you or your team can easily update. Using Canva templates will help eliminate the need to start from scratch every time a new post is required. Another benefit of creating templates with Canva is the unlimited supply of pre-built designs, graphics, stickers, photos, and videos to use or help stimulate your creativity. Canva helps you save time while scaling up your content creation by offering endless templates to inspire your designs.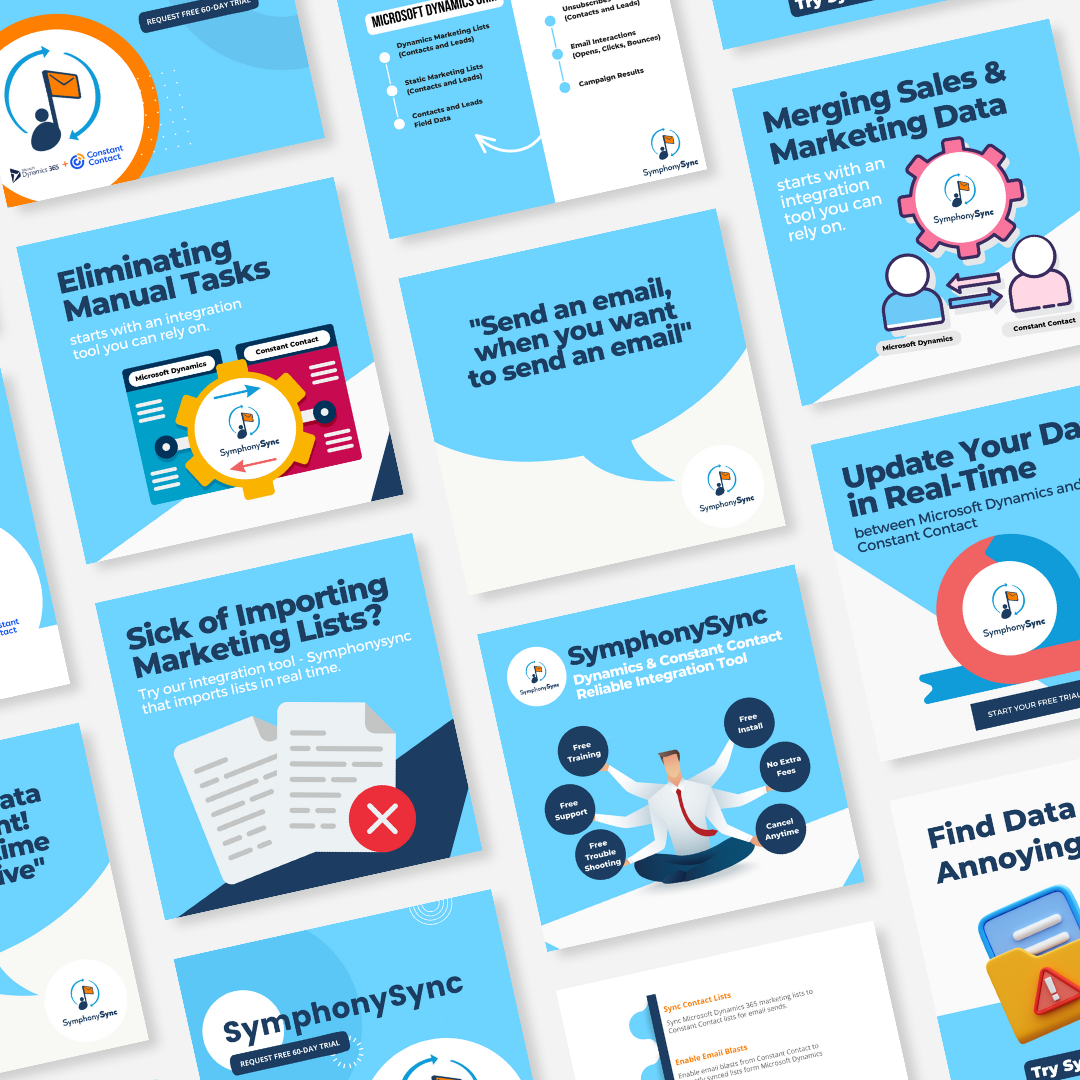 Use AI Tools
This year, Canva added several AI features to their Visual Suite to help make content creation faster and easier. If you have ever struggled crafting the perfect branded design for an image, Magic Design is the tool to use. By uploading your image to the tool, it will curate several designs with your image, providing you with inspiration or multiple options to choose from. Another perk to Magic Design is its presentation capabilities. Whether you have a specific prompt or rough idea for a project, you can input your text, and the tool will generate a range of on-brand designs with content placed on each slide. Magic Design is a great starting point to help bring your creative ideas to life.

Experiencing writer's block is a common challenge for marketers. But with Canva's new Magic Write tool, it no longer needs to impact your content generation. This tool acts as a copywriting assistant that generates diverse types of copy for every design need. Whether you are crafting a website, presentation, social post, or document, Magic Write can brainstorm anything from lists, outlines, summaries, captions, and content ideas in just one click. Having this powerful tool will help streamline your content generation.
In the sample below, I used Magic Write to automatically generate five tips to overcoming writer's block.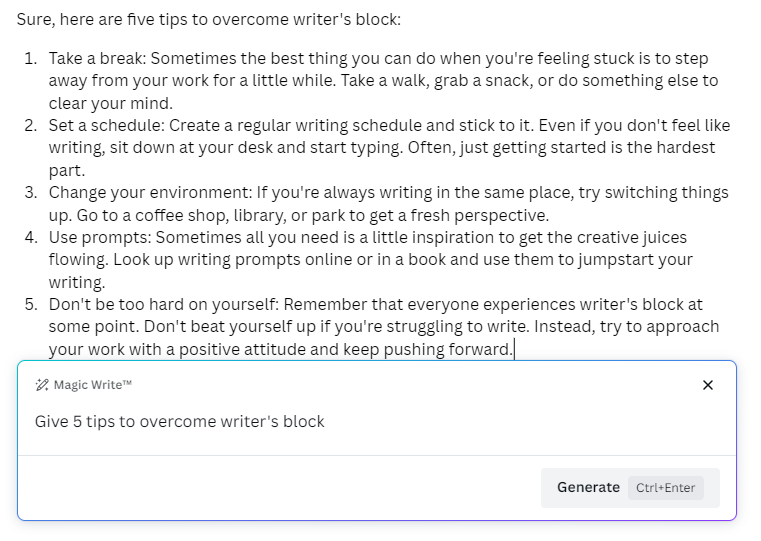 Resize & Repurpose
Repurposing content is one of the easiest ways to streamline your content creation. This strategy allows you to expand your reach and engage more of your audience without spending additional time creating new posts. However, the challenge is adjusting your content to fit the various size requirements of each social media platform. Typically, this leads to the time-consuming task of resizing and restructuring posts. Fortunately, Canva can help with this! Simply select the social media platform you wish to use, and it will repurpose your content in the correct size. Canva helps eliminate unnecessary tasks to simplify your repurposing journey!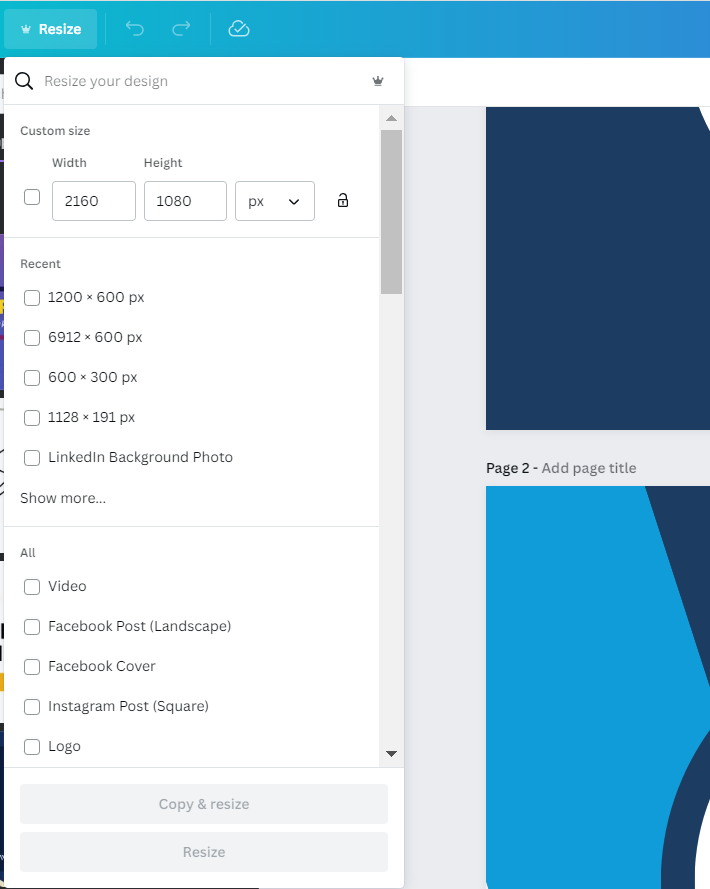 Want to Learn More
Here at TopLine Results, we specialize in digital marketing and various marketing tools, including Canva, and are happy to offer training on how to best utilize it for your business's social presence. If you have any questions or want to know more about Canva, please contact us at 800-880-1960 or info@toplineresults.com