If I can improve my productivity and/or efficiency by 1% per day, it would add up to a tremendous improvement in my quality of work life.
There are some boring, repetitive tasks that I occasionally must perform. I do them often enough that they cause my happiness to drop slightly every time I do them. Sometimes I take a few moments to attempt to find ways to improve on these tasks. As a result, I have acquired many small process improvement tools that help me each day. These tools can be found in the Microsoft PowerToys toolset.

Microsoft Powertoys is a set of free system utilities that can add or change features to maximize your productivity, and help you work smarter. PowerToys are available for Windows 95, Windows XP, and Windows 10. Some tools within this set have worked wonders for my efficiency in my everyday work, so I'd like to share a few of them.
Snap Windows in Position
This tool is my favorite within the PowerToys toolset. Microsoft calls it FancyZones. FancyZones is a window manager that makes it easy to arrange windows into whatever layout best suits your workflow. It also makes restoring layouts quick and easy. FancyZones allows the user to set window locations for your desktop that are drag targets for windows. Once the location is set as a given zone, the window dragged into it is automatically resized to fill that zone.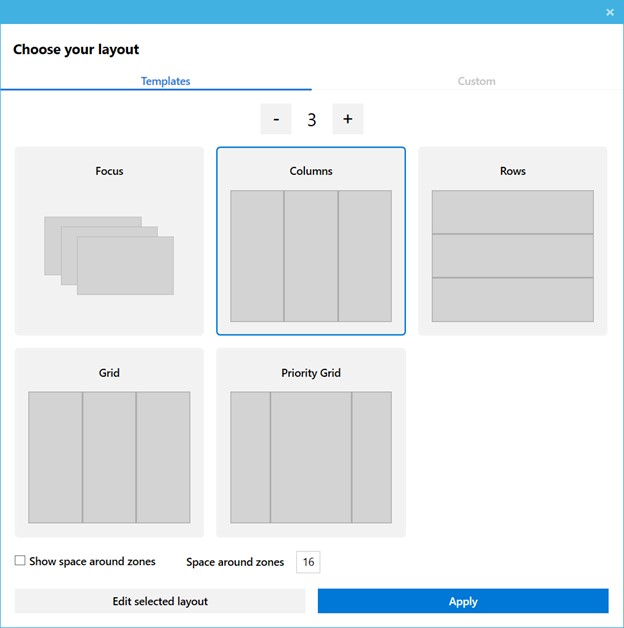 You can even create your own "zone layouts" if you would like.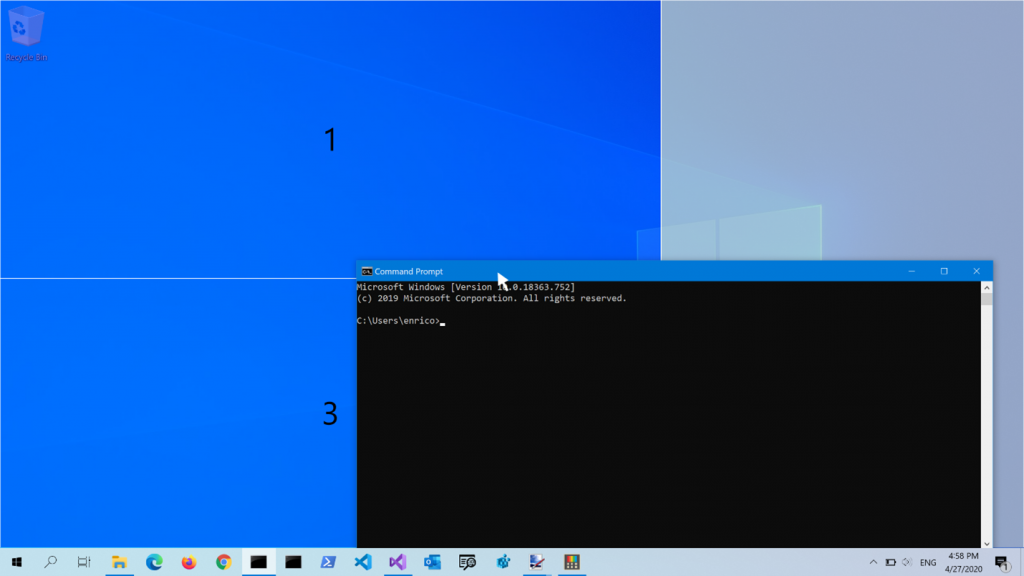 This tool doesn't change my world, but it makes my world 1% better and over time that adds up.
Find out more here.
Color Picker
The second productivity tool is called Color Picker. Every now and then I need to know the exact color of something on my screen. This tool allows me to quickly and easily do this. I simply press Windows+Shift+C and it allows me to sample the entire screen.

Find out more here.
Finally
At TopLine Results, we are all about productivity and efficiency. It's not just about getting a job done, it's about getting it done well. These are some of the tools that help us to work as efficiently as possible so that we can help you work as efficiently as possible too. Contact us today if you would like us to help you with your efficiency and productivity
Email: info@toplineresults.com
Phone: (800)-880-1960
To find out more, or to download the Microsoft PowerToys set for yourself, visit here.
Any Questions? Contact us here.