ClickDimensions
ClickDimensions is the top marketing automation solution for Microsoft Dynamics 365 users. ClickDimensions is the only marketing automation tool to be installed directly within Microsoft Dynamics 365, which means no syncing or additional charges for syncing your data.
By connecting your marketing tools and Microsoft Dynamics 365 you can close the loop between sales, marketing and customer service teams. Better aligned teams close more deals and increase customer satisfaction.
---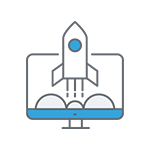 Create custom email campaigns, landing pages, forms and surveys.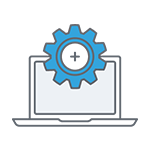 Build campaign automations and form actions to streamline interactions with your customers and prospects.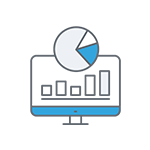 Score your prospects' interactions and analyze your ROI on marketing campaigns to win more business.
---
TopLine Results can assist with your ClickDimensions implementation, marketing strategy, email templates, landing pages and customer engagement. We offer training, digital creative services and monthly marketing support plans. Contact us today to review how ClickDimensions can help your business.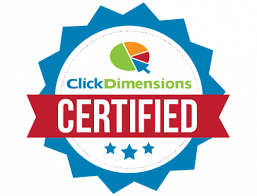 ClickDimensions Trial – Contact US
---
ClickDimensions Screenshots