Technical Project Manager
The individual's responsibilities are as follows:
Serve as the primary client relationship Manager.
Understand the proposal and project requirements.
Stay current on CRM and Marketing platforms.
Follow-up on clients inquiries and timeline changes.
Work with the TopLine tech team during the implementation.
Identify new opportunities from customer.
Deliver training as requested.
Update the client's synopsis, project and cases in CRM.
Travel to client's location or meet over web meetings.
Develop proposals and quotes.
Demonstrate CRM and Marketing platforms.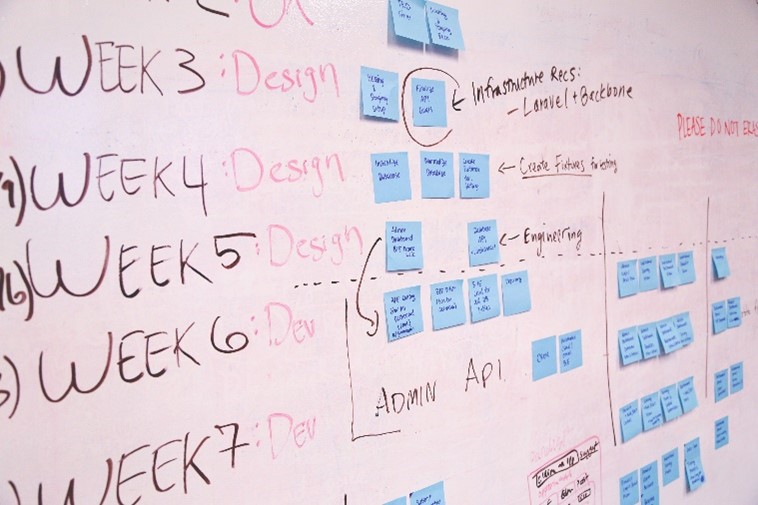 Competencies:
Outstanding organizational skills
Superior time management skills
Team player
Excellent computer and CRM technical skills
Highly-developed problem-solving skills – willing to think out of the box
Fluent at software demonstration for supported CRMs and add-ons
Outstanding written and verbal communication skills
Accuracy in documentation and communication
Good rapport with clients and TopLine team members
Follow-through
About TopLine Results:
History: Since 1999, TopLine Results Corporation has led the way in providing state-of-the-art customer relationship management (CRM) solutions and digital marketing implementation to hundreds of satisfied clients from Milwaukee to Australia.
Mission: We use technology to solve sales and marketing problems. We are relentless about helping our clients achieve their goals by bringing together the right tools for building valuable relationships.
What we do: As a full-service CRM consulting firm, we specialize in providing turnkey, cloud-based CRM and digital marketing implementations, which meet our clients' budgets and wish lists, using industry-leading CRM and digital marketing solutions. Our company is headquartered in Pewaukee, Wisconsin, with a satellite location in Chicago.
COVID-19 considerations:
Interviews are conducted virtually. Please email us at info@toplineresults.com with your resume and cover letter. We will get back to you within 2 business days. The use of the office is temporarily optional and many employee have opted to work remotely. Each employee has their own office with a door. Customer meetings are primarily virtual. A daily Covid-19 check-in app is provided to all employees.
Compensation:
TopLine provides an attractive salary with medical benefits, 401k matching and paid-time off.
Application Process:
Email resume and cover letter to info@toplineresults.com for consideration.