Sales Executive (Junior)
Summary:
The Sales Executive (Junior) is responsible for finding and guiding new clients through the sales process, from prospecting and qualifying to ultimately purchasing services from TopLine Results. He/She must stay informed about current TopLine services and software capabilities. He/She must ensure client expectations being appropriately set, and needs are being met or exceeded by the TopLine Results team.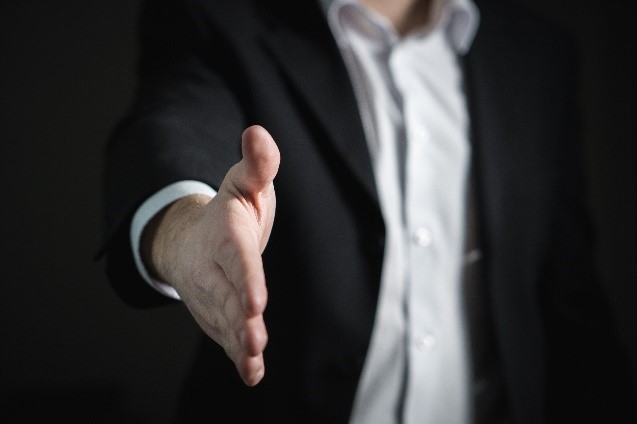 Primary Responsibilities:
Find new clients by networking, prospecting, attending tradeshows and other events, seeking
referrals, and cold calling.
Generate leads with LinkedIn Sales Navigator and follow-up using CRM.
Use social media tools like LinkedIn Sales Navigator. Find and participate in virtual
networking opportunities to make connections and build relationships.
Maintain TopLine Results' CRM opportunity pipeline.
Generate proposals.
Obtain final client approval.
Review and understand clients' business needs.
Get and stay current and proficient with CRM and marketing platforms.
Coordinate and/or deliver client demonstrations.
Work constructively as a team-player in a cross-functional setting between TopLine's marketing
and technical consultants.
Serve as the primary prospect relationship manager until a sale is won or lost.
Attend weekly sales meeting.
Travel as needed.
Competencies:
Excellent rapport with clients
Excellent organizational skills
Superior time management skills
Outstanding verbal skills with proficient writing abilities
Willingness and ability to follow a defined sales process
Able to close the deal
Dedicated team player
Solid technical understanding of databases(CRMs) and/or digital marketing services preferred
Tenacious and persistent at following up with prospects and opportunities
Experience/Educational requirements:
A demonstrated passion for technology
Strong PC competency in Microsoft applications
Proven record of meeting sales goals
A business degree (or commensurate professional experience) with a concentration in sales,
marketing, communication, or information systemsis an advantage
Relevant sales experience for 2+ years is preferred
Benefits and incentives:
Base salary is commensurate with experience
Commission on consulting services
Business expense account
401k with company matching plan
Insurance and Medical Benefits

Dental and Vision
Health Savings Account
Health Care Flex Spending
Group Life & Personal Accident Insurance

Laptop and accessories
Detailed development plan roadmap
Onboarding and ongoing training with our top executives
Continued education with company technical experts
Freedom of working from home or office
Application Process:
Email resume and cover letter to info@toplineresults.com for consideration.