Customer Stories
Whether you want to unify your business, close more sales or simply improve customer service, TopLine Results Corporation's CRM solutions can produce the results you need to grow your business. Discover how we've helped these valued clients succeed.
---
Microsoft Dynamics 365
Oberlin Filter Company needed a solution for their growing business needs after opening a new building. TopLine Results helped bring all their sales agents into one system and then brought their marketing team into that same system.
---
Heartland Dental worked with TopLine Results to transition from a Contact Management System to Microsoft Dynamics 365 in TopLine Results' hosting environment.
---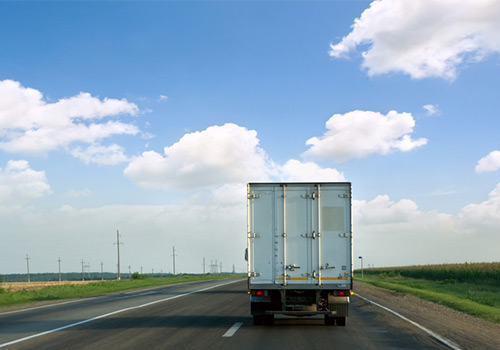 Tax AirFreight, Inc. finds technology that moves forward with their business
As Tax AirFreight's business grew, they needed a CRM solution that could keep up with their business. Already a TopLine client since 2007, TopLine Results helped Tax AirFreight migrate to a CRM that would help them better track their sales, and take advantage of the best business opportunities.
---
Zoho
Mark Wiesman and Chris De Villers from Lauber Business Partners share their thoughts on the collaborative relationship working with TopLine Results where we helped automate their sales processes by transitioning them to Zoho CRM and customized it to meet their business needs.
TopLine Results worked with Aries Industries to select the right CRM for their organization's needs. TopLine built Aries a customized Zoho CRM to help them not only gather data but analyze it to make effective business decisions and improvements.
---
Salesforce
Judy Mindin from ABCD (After Breast Cancer Diagnosis) talks about her experience working with TopLine Results,
and the relationship that has been formed to help drive the passion behind ABCD's wonderful work!
To learn more about ABCD and their mission, visit: https://abcdbreastcancersupport.org/
---
Act!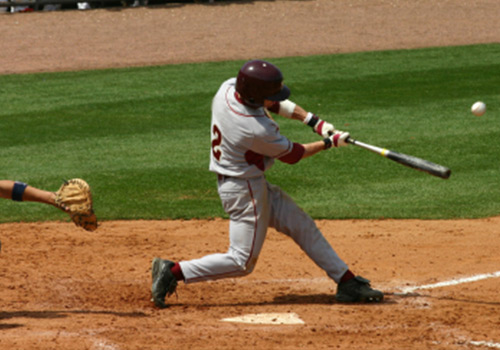 Tickets.com scores the winning run with TopLine Dash
Tickets.com was at wit's end, unable to find an effective system to manage their customer data. Unlike other companies who may have sold them on an expensive solution, TopLine Results helped them better utilize their current CRM for a low cost and maximum ROI.
---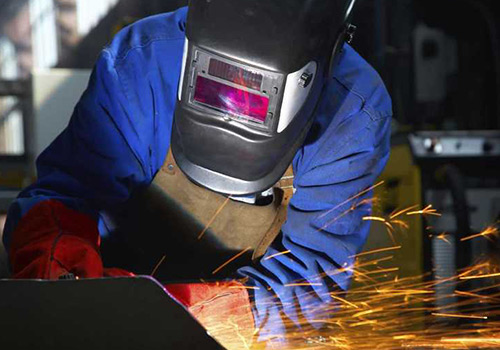 TopLine tools spark integration for Catalyst
For a business that acquires companies like Catalyst, one of their biggest challenges is integrating these independent organizations into their larger corporate structure. TopLine Results's innovative Designer add-on solution for Act! enabled Catalyst to streamline the process and save hours of time and tedious work.
---