Act! v17 was released several months ago. Below is a review of a few of the new features you may have missed.
1. Now you can easily import contacts from CSV files to Act! Premium for Web.
2. Leverage the new Act! Lead Capture tool in Act! emarketing to create simple web forms to capture leads from web pages, newsletters, and emails.



3. Discover the new, updated graphical interface of Act! with updated Activities icons and refreshed colors and layouts for improved navigation.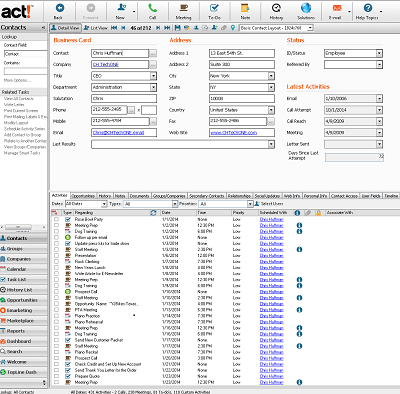 4. Hide inactive users from dropdowns such as the record manager and scheduling activities lists.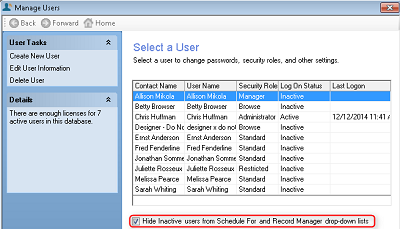 5. Turn on or off the option to track emails sent among users.


To stay up-to-date on new releases of Act!, sign up for our email newsletter: http://www.toplineresults.com/contact-us.aspx.