Recently, Swiftpage released a new feature pack for download. Act! 17.1 includes the following new features and enhancements:
Improved functionality in the Act! emarketing view


- Perform tasks on contacts within a call list such as selecting multiple contacts, scheduling an activity, recording a history or creating a lookup
- Delete a call list
Improvements to the Documents tab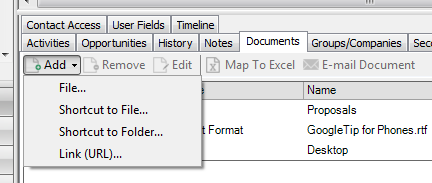 - Link or add a shortcut to a folder
- Change the display name of the document
Improved drop down list management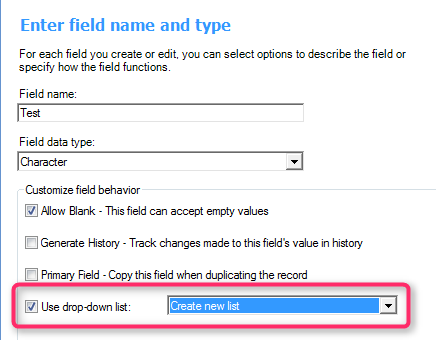 - Create a list from within defined fields
- Manage and edit drop down lists (web users)
Administrator notifications/Act! notifications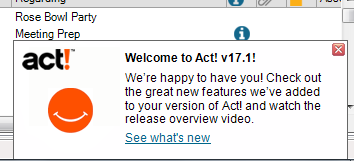 Ability to change default history options




Additional new features
- Access to remove Big Buttons from the global toolbar
- Duplicate-checking option added to the import wizard
- Improved display for high resolution monitors
- Improved logging for Outlook synchronization
- Expanded Global Database preferences
- SQL 2014
- Ability to create separate activity preferences
- Google calendar synchronization

Check out our event calendar for a personalized preview of Act! 17.1 http://www.toplineresults.com/about-us/event-calendar.aspx. Contact us for additional information at: 800-880-1960.